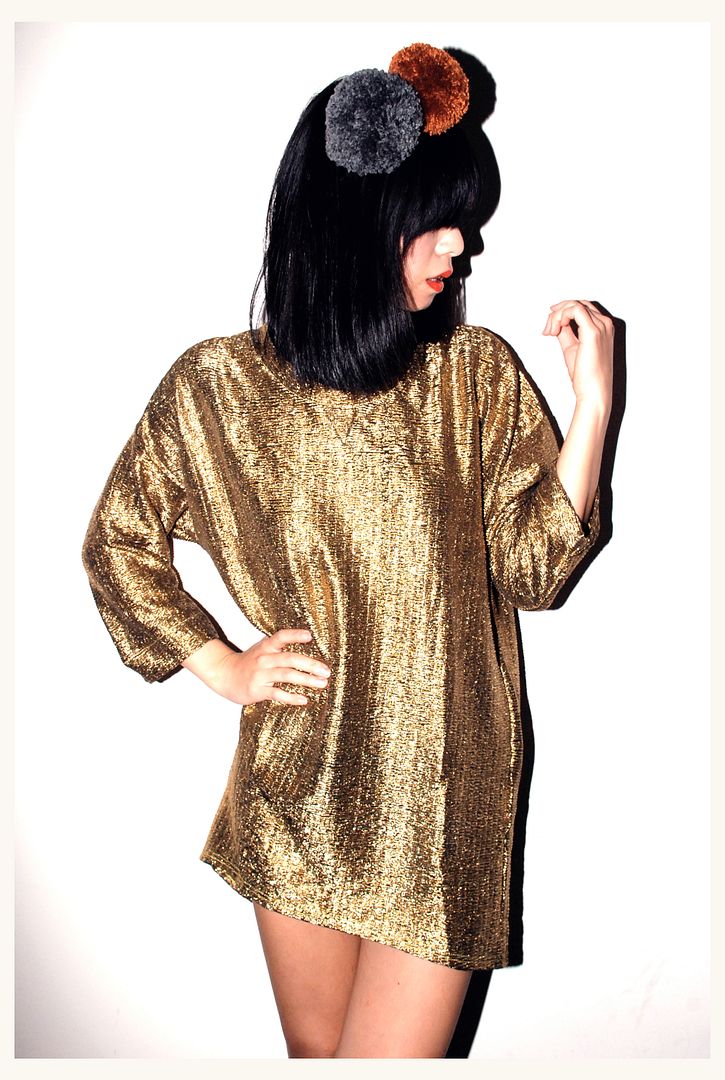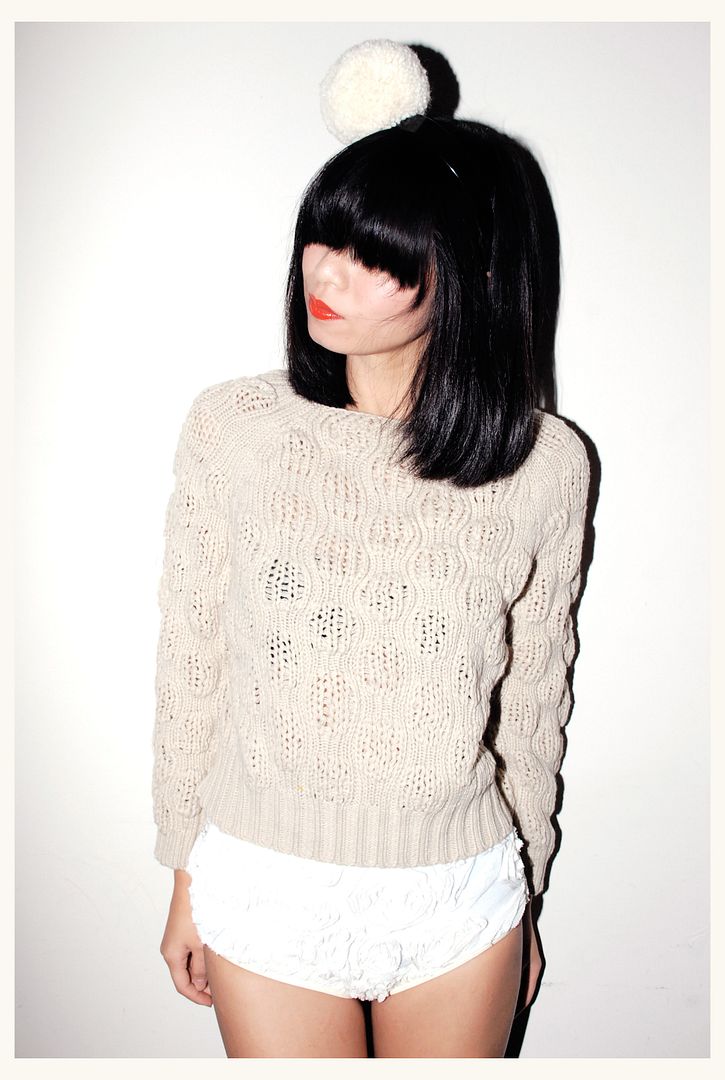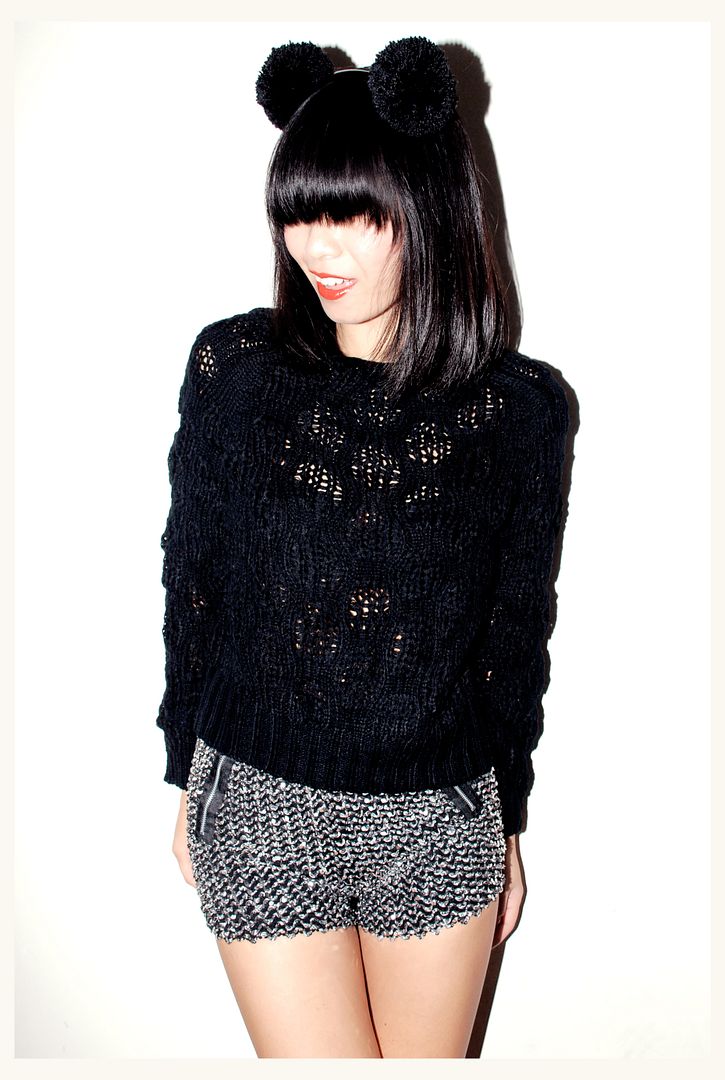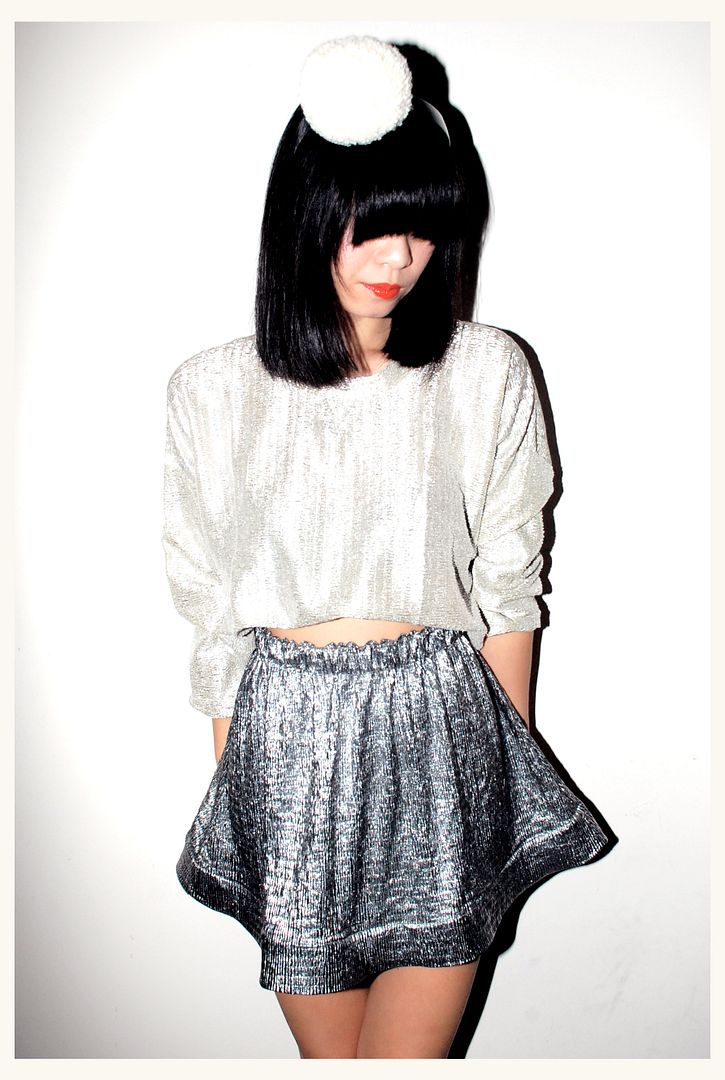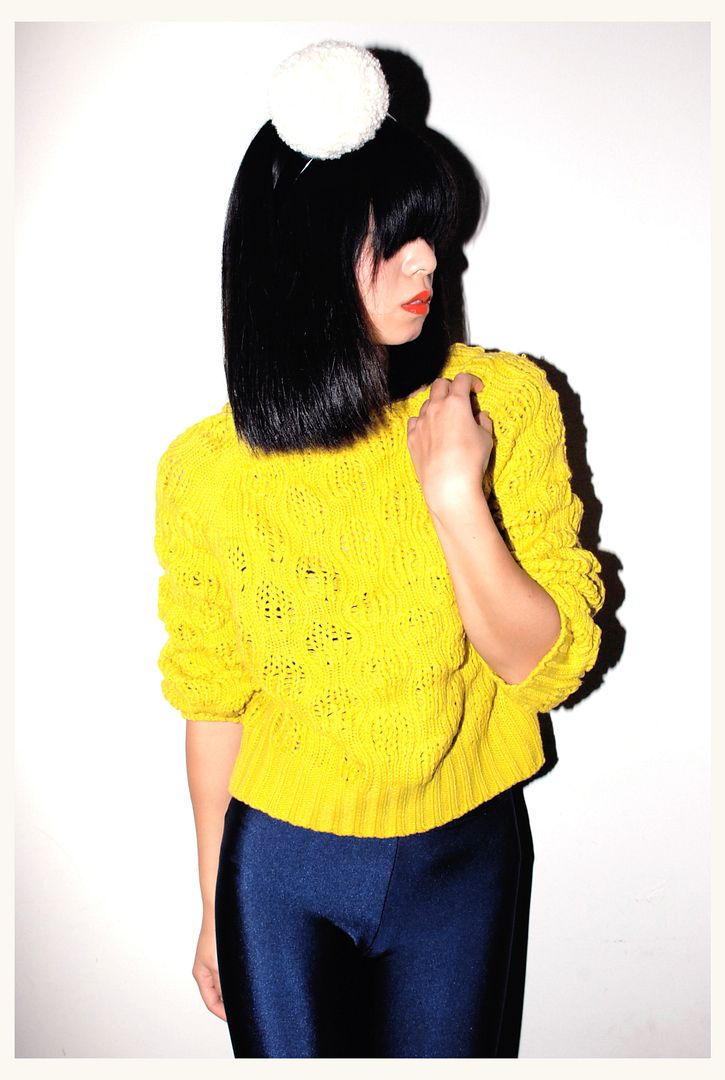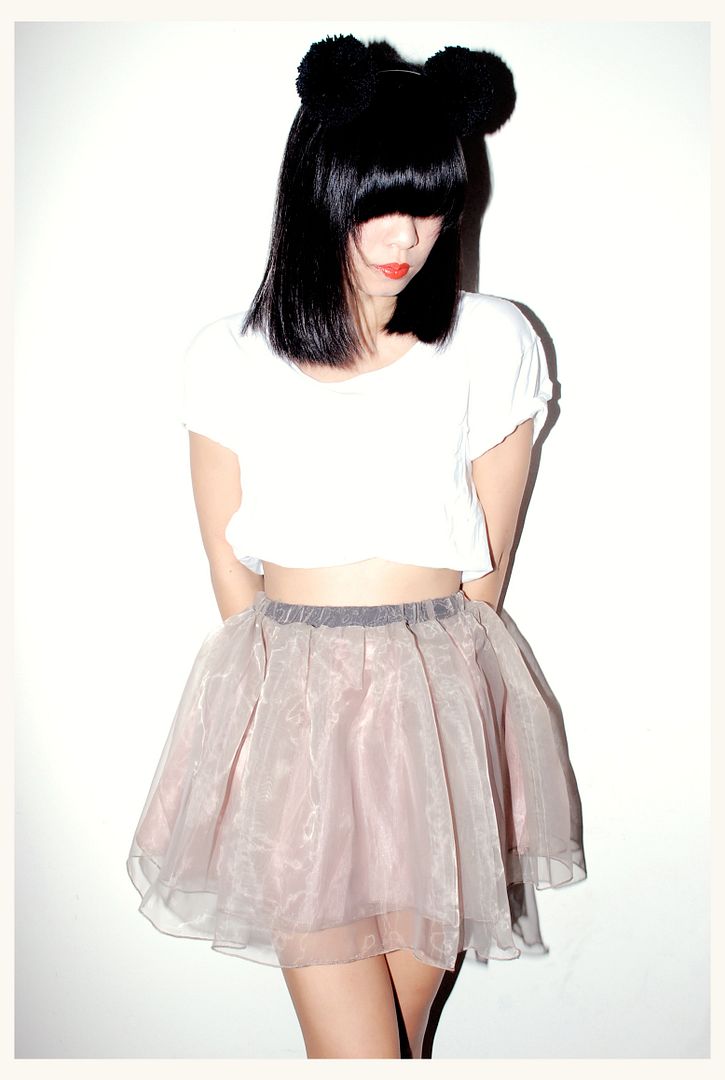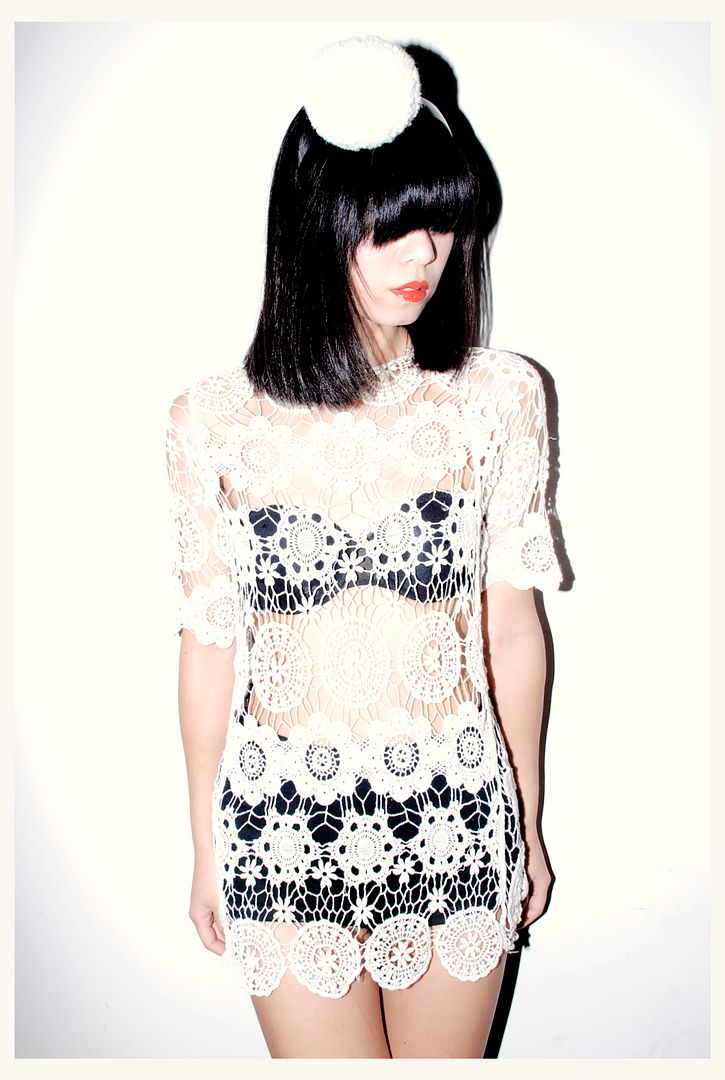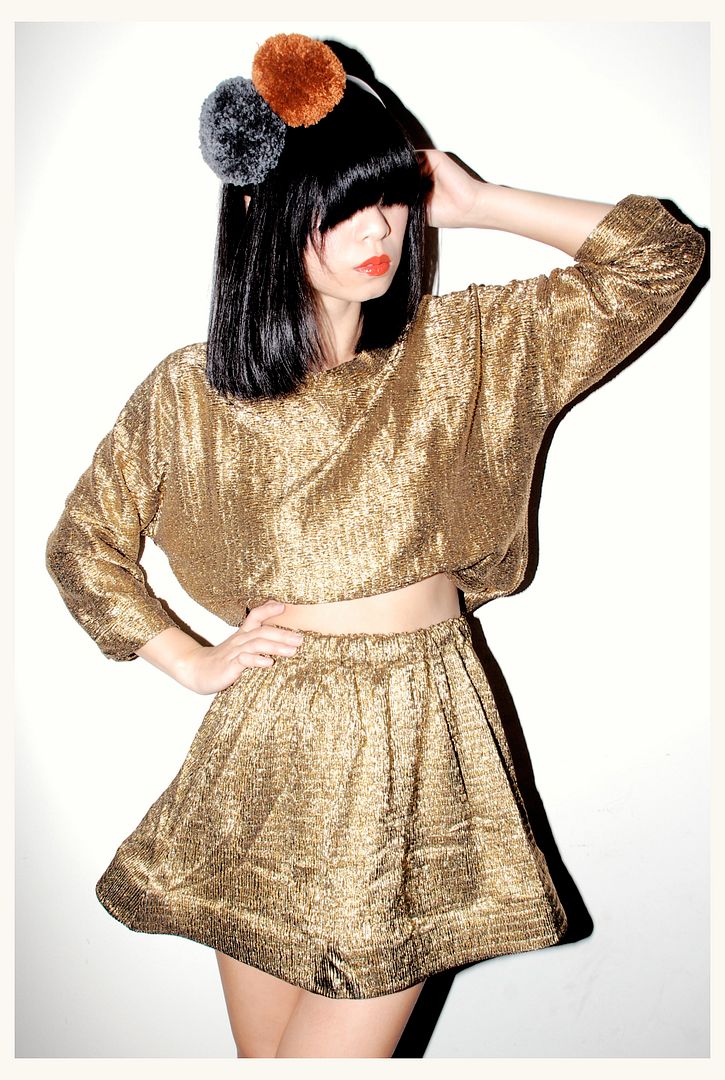 So here it is~! The very first lookbook for Ezzentric Topz Surprise (weeeeeeehhhheeee) !! ETS is bringing you all a super duper fun winter with different textures, interesting cuts, and futuristic colours.

To check the entire collection , feel free to visit

Design A Space

Windsor store and Fitzroy store.

To celebrate the birth of the lookbook, a giveaway will be coming up! Stay tuned peeps ! Don't forget to follow us on twitter !
1)Astronaut tee in gold 2)Oh-So-Cosy jumper in beige ,
White 3D floral panty by American Apparel 3)Sh Sh Skirt in Black,
White tee by Cotton On
4)Baseball Jumper in Tan, SH Sh Skirt in Black 5)Oh-So-Cosy jumper in Black, Sequined Cyclist Short in Silver 6)Astronaut Tee in Champagne, Susie Skirt in Silver 7)Baseball Jumper in Grey, Stylist's own belt and panty 8)Oh-So-Cosy jumper in Mustard, Party leggings in Navy Blue 9)
Sh Sh Skirt in Black,
White tee by Cotton On 10)
Astronaut Tee in Champagne 11)Crocheted boho dress top 12)
Astronaut tee in gold, Susie skirt in Gold

x
twee
Labels: Ezzentric Topz Surprise, news, the shop