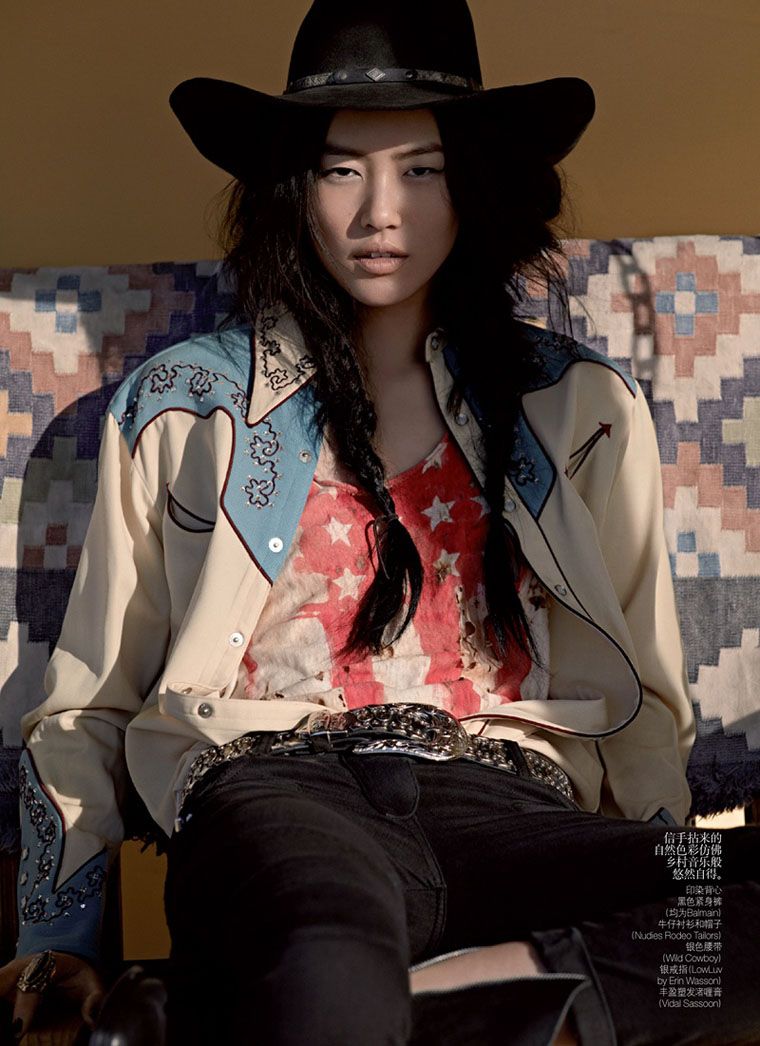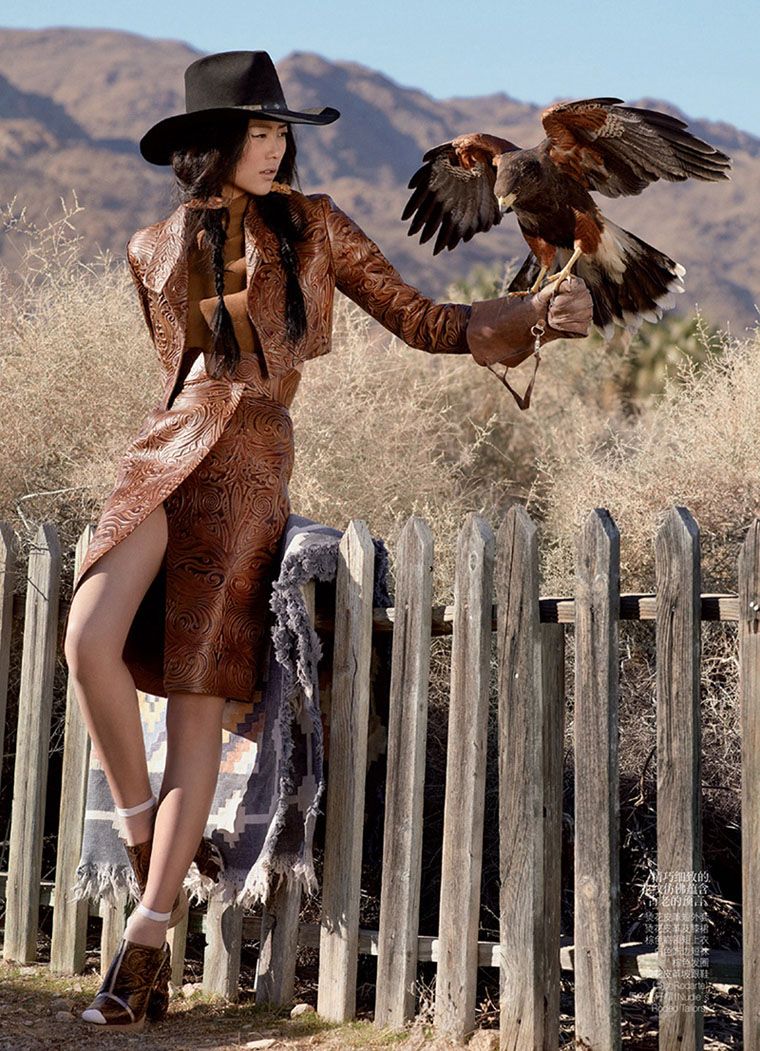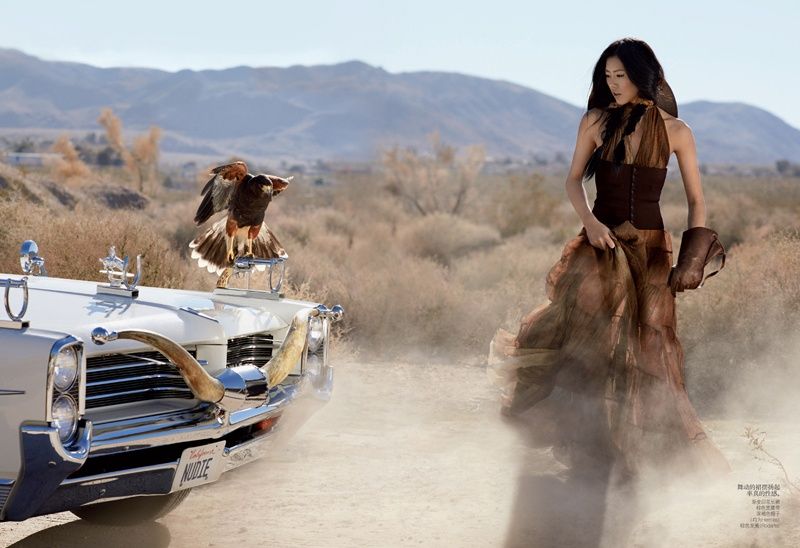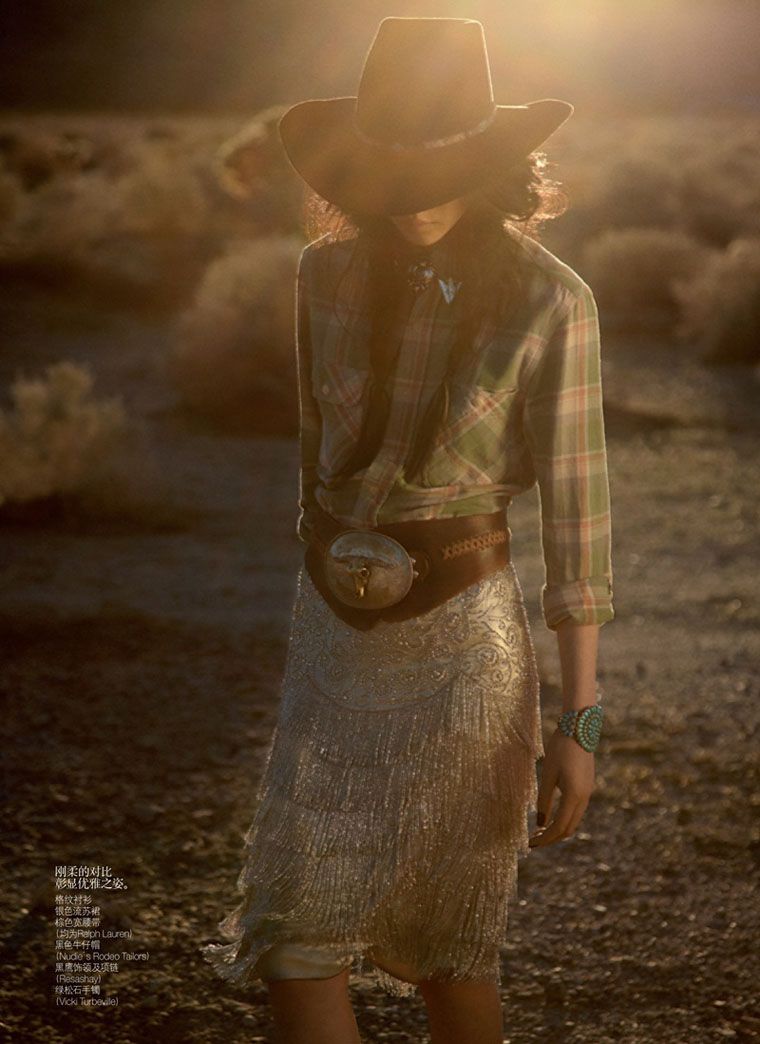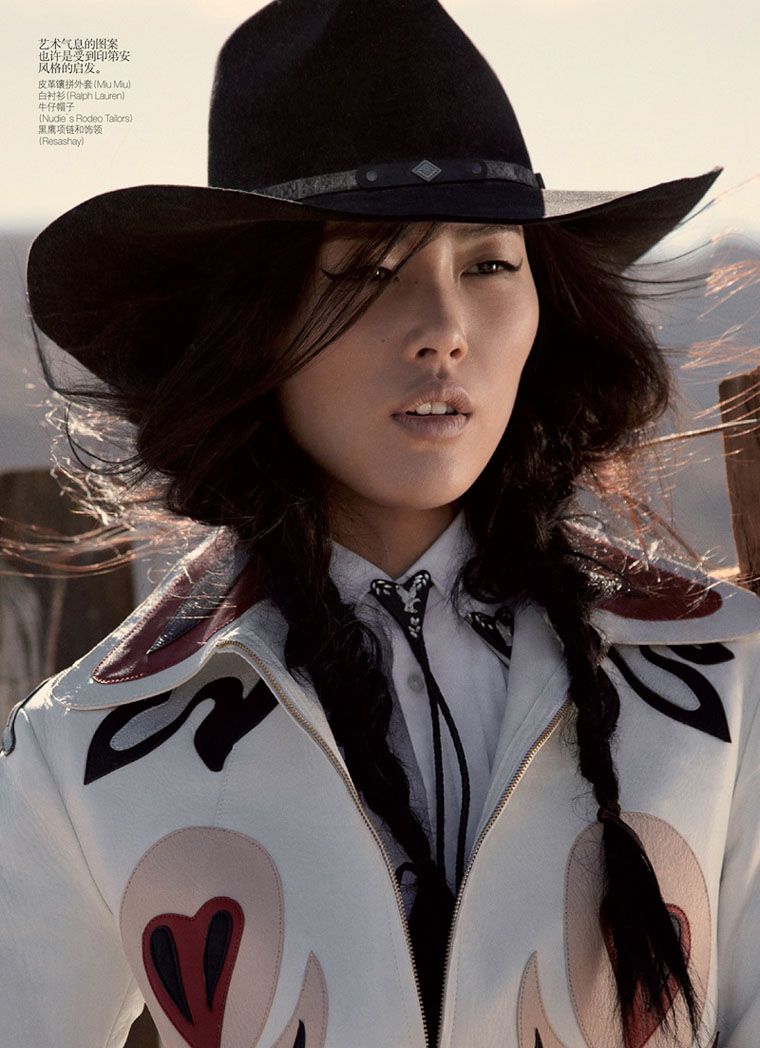 Was having this conversation about single eye lid and double eye
lid with a
friend the other day and found it really interesting
when he told me that
his westerner friends actually do not have a
clue on what's single and
double eyelid. I guess this is why eyes
with single eye lids are called Asian
eye since there's no such
a concept in the western world .
I have fairly thick and deep double eyelid but I always envy people
who have
single eyelid. Liu Wen is definitely a gorgeous
representative of that! She is
one of my favourite model, her
beautiful single eyelid and angel like smile
are just charming!
Asian Pride!
x
twee
Labels: inspiration, Liu Wen, news