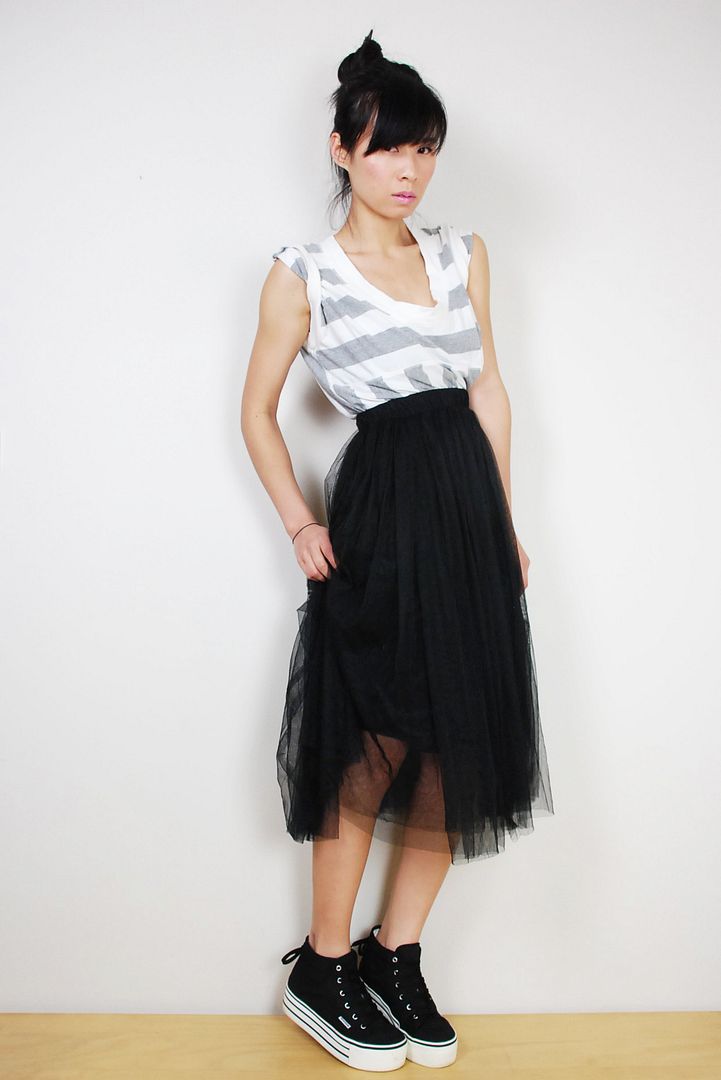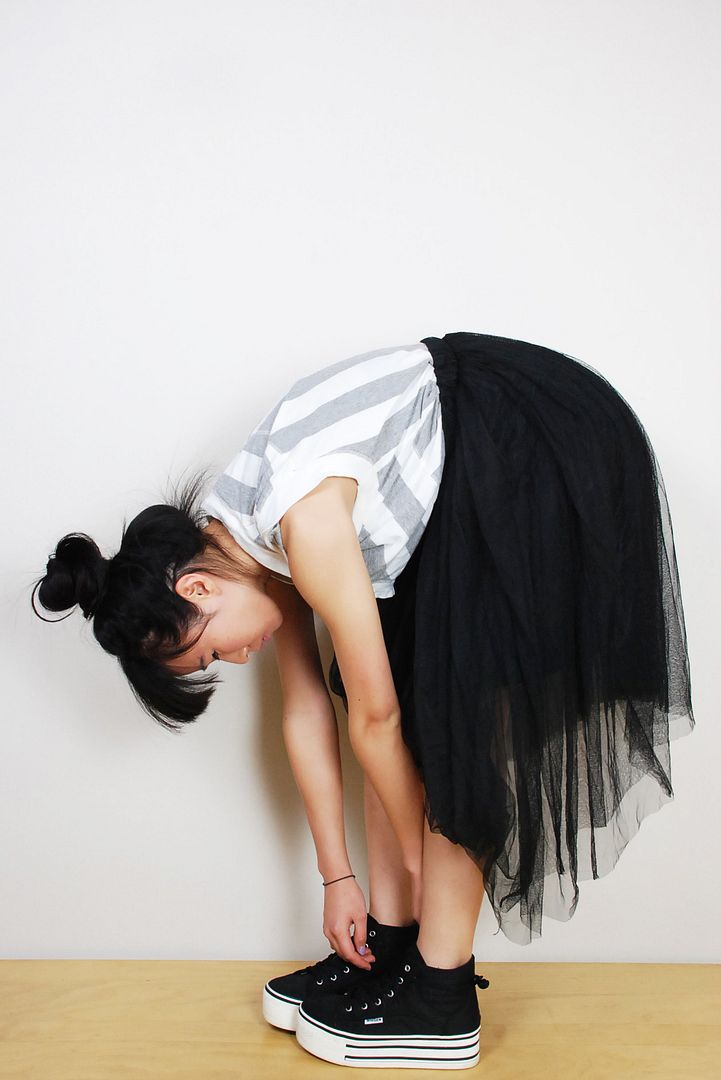 I'm so so happy (a bit sad actually) to announce that our beautiful Josie skirt in beige are all SOLD OUT!!!!! I was kind of upset while wrapping the very last one yesterday night(silly me =P)
SO now there's only black and white left!Only with limited stock though so Hurry up ladies!!The black one will be up at our blog store "
Ezzentric Topz Surprise
" at the start of next week~
Have a very pretty weekend peeps!
xxx
Labels: Ezzentric Topz Surprise, style