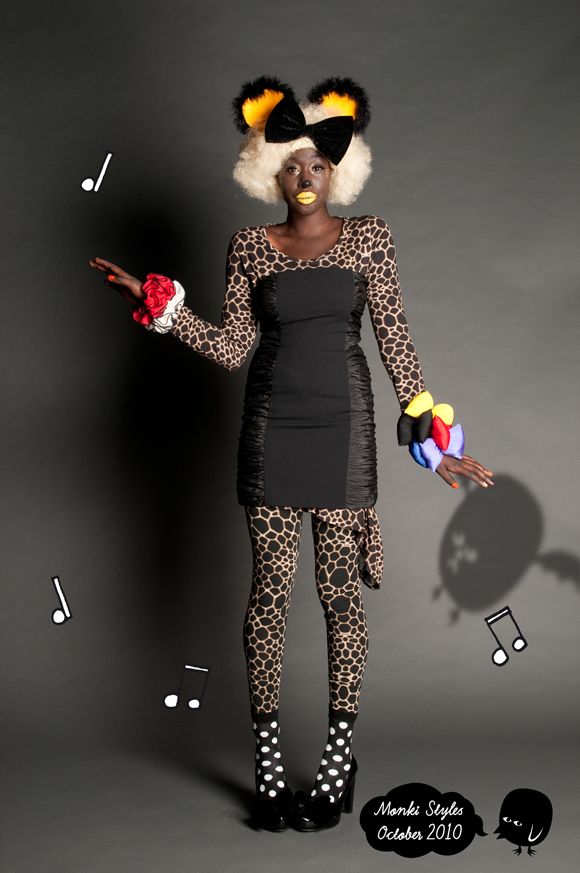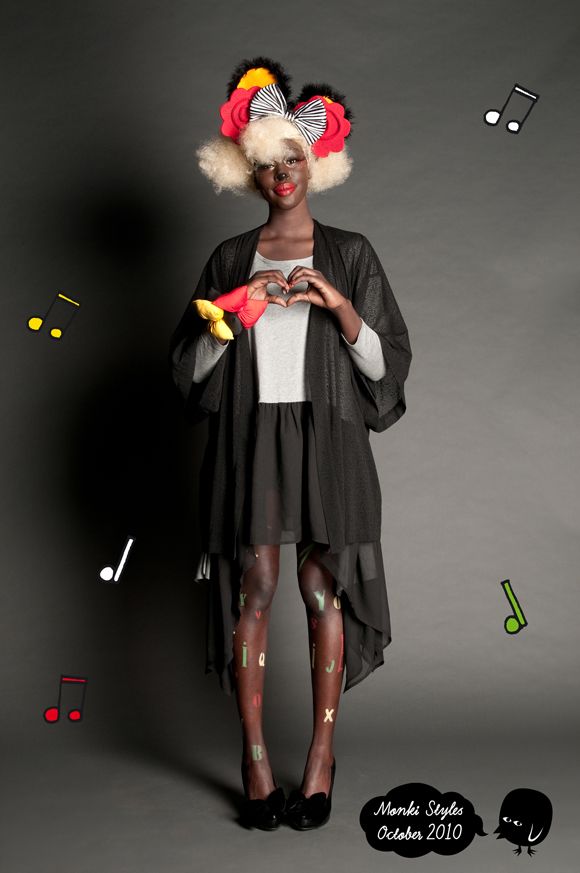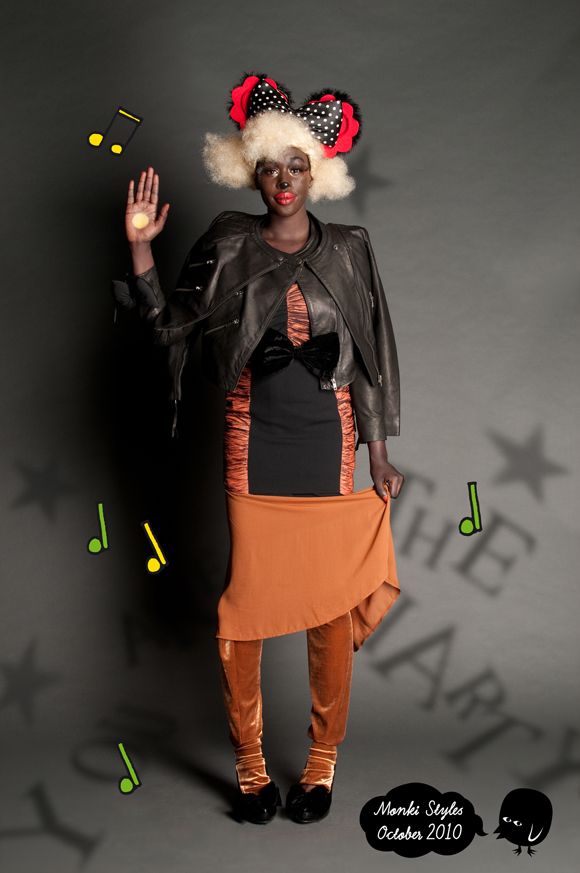 Monki Lookbook October 2010
Received this from Monki the other day. This lookbook is jaw dropping!! I have never seen any lookbook as cheerful and whimsical as this one! Am loving the costumey make up and how they layer everything up! This lookbook reminds me that we don't have to "mix and match" all the time, "mix but not match" can also bring us lots of energy ~!
I love the leopard faux fur the best!!It comes in the perfect length~What about you guys?
xxx
Labels: inspiration, monki