80S VINTAGE BLACK PINK CHECKER HIGH WAISTED MINI SKIRT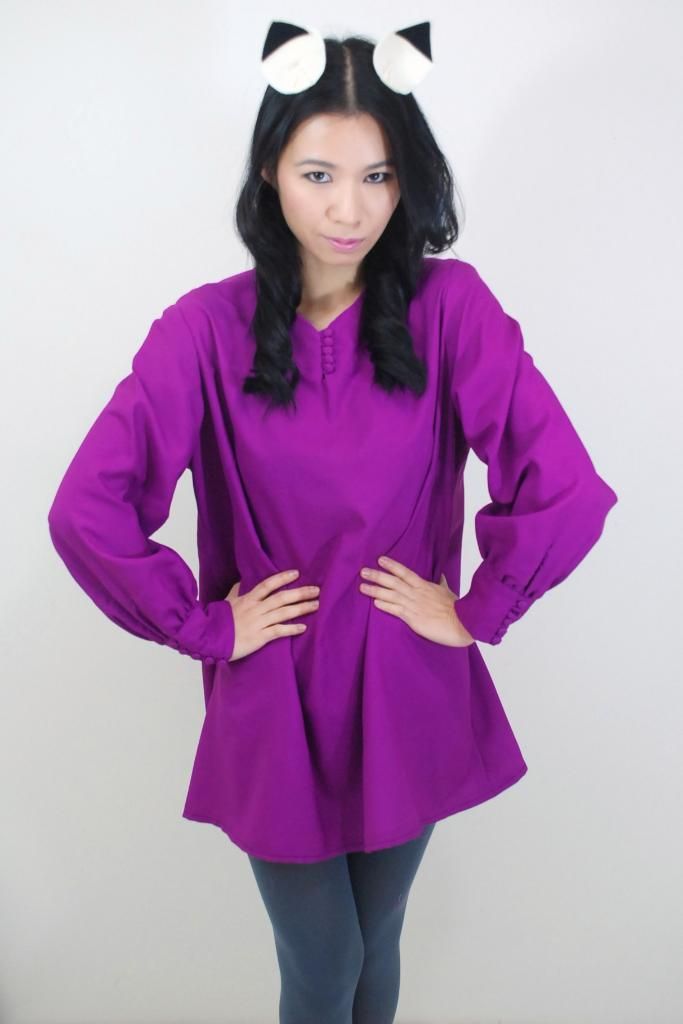 VINTAGE HOT PURPLE LING SLV BABYDOLL MINI SHIFT DRESS
80S VINTAGE GREY PEACH PINK STRIPE COLLAR MINI DRESS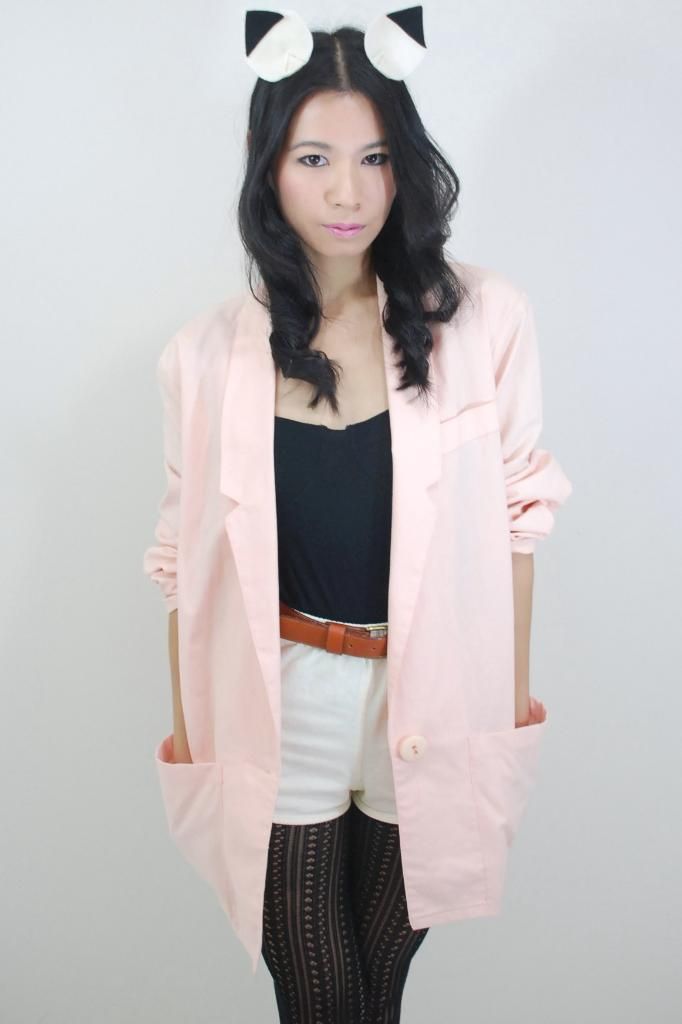 80S VINTAGE PALE PEACH PINK OVERSIZE BOYFRIEND BLAZER
VINTAGE DARK NAVY BLUE GOLD BTN KNIT CARDIGAN JACKET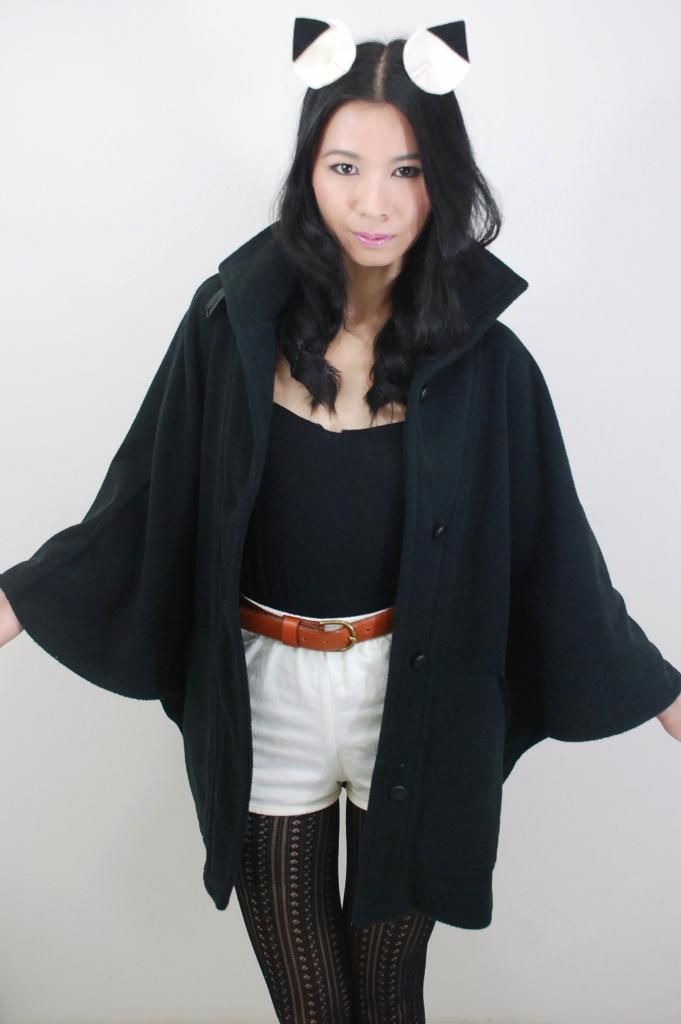 VINTAGE BLACK FLEECE COLLAR WINTER CAPE PONCHO JACKET
Above are my favourite stuff of the week.
It's always hard! It's even harder this time!
Don't you think that it's harder than anything to part with lovely stuff like these?
Oh well~I've promised myself that i have to be good and can't keep things for the store for myself anymore ( at least not this month,lol =P). So these beautiful finds are now uploaded to our store and 10 days later they will find their new home~!
Have been so so so busy with our brand new listing layout and have only slept for less than 10 hours in the past 3 days =_=
Thank god it's almost done now so hopefully Kz and I can play with the sun (at least the daylight) tomorrow and take some outfit shots for you guys~!
p.s. this is the first time i've ever worn the same outfit-- my PJs--for 3 consecutive days *_*