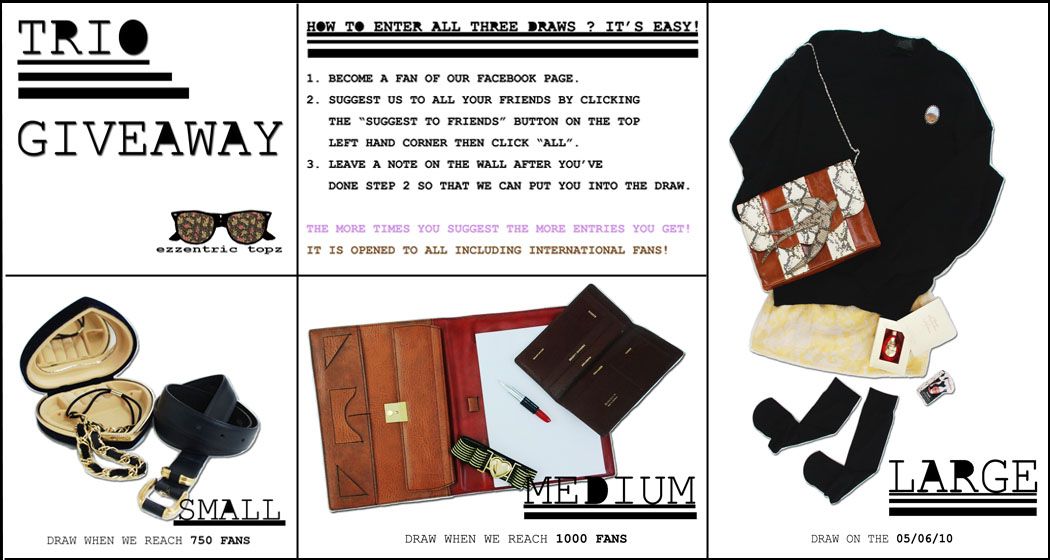 EZZENTRIC TOPZ TRIO GIVEAWAY EVER!!!!!!HOW TO GET THESE AMAZING GIFT PACKS?IT'S EASY!!
To enter, simply follow these 3 easy steps:
1, become a fans on our facebook page by clicking the
"LIKE"
buttton
2, suggest us to ALL your freinds by clicking "suggest to all" on the right hand corner, remember to click ALL
3, leave us a little note on the wall saying that you've already done so, so that we can put you down in our draw~
By doing this, you're autometically entering ALL 3 giveaway!!!!
The more times you suggest the more enteries you get!!!
Apart form these exciting giveaways, there're also very exciting in-store pieces which i want to show you all. The following are the TOP 3 of the week: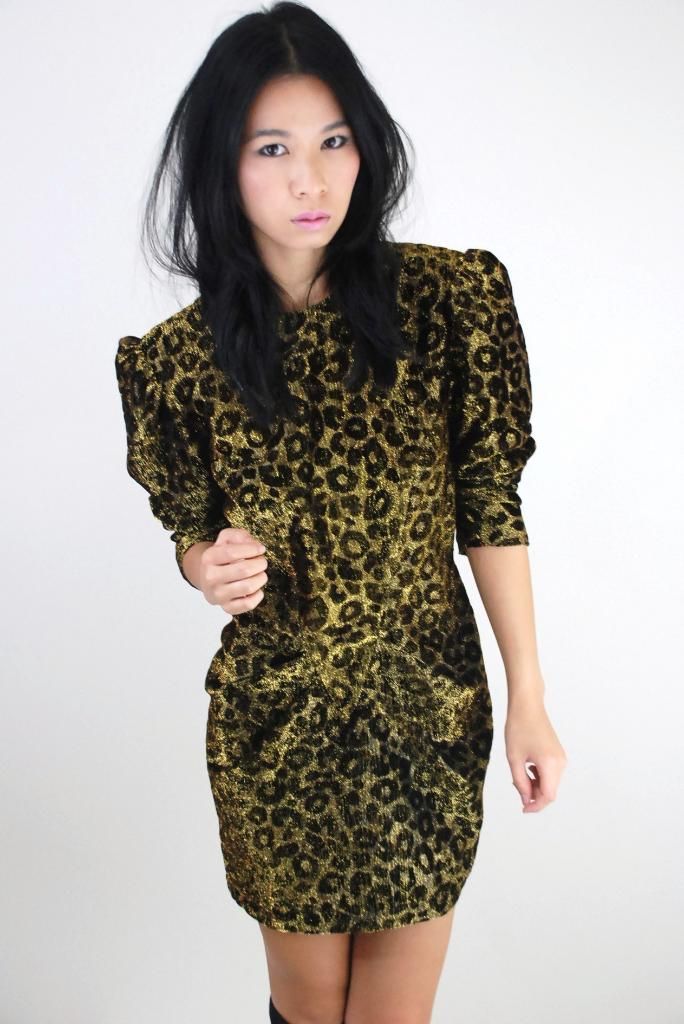 VINTAGE GOLD BLACK LEOPARD SPARKLE ROUCHE MINI DRESS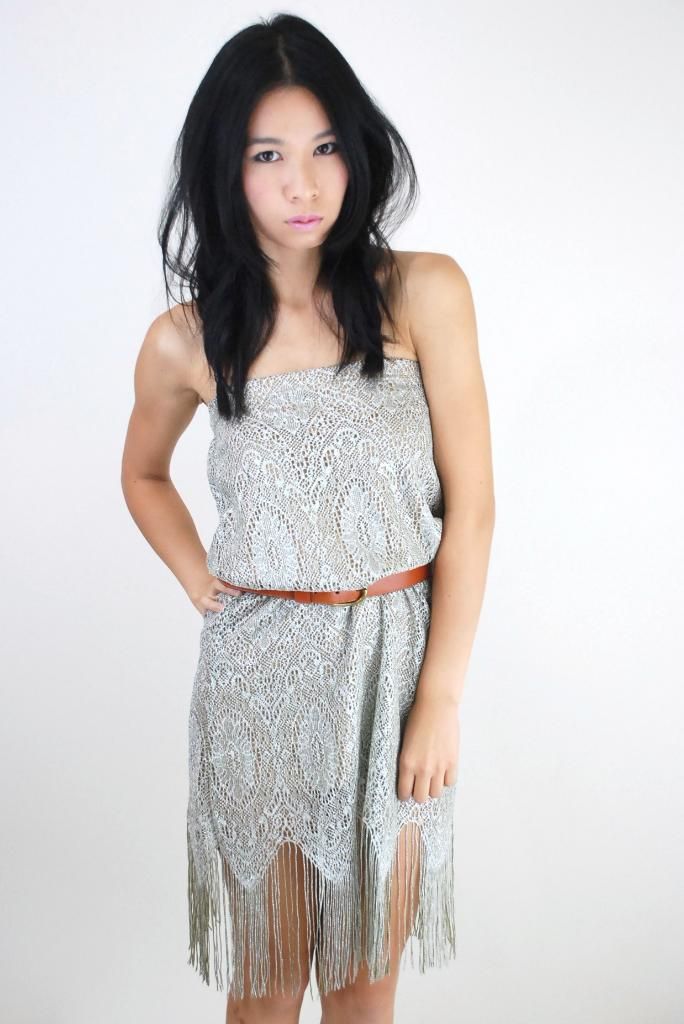 VINTAGE SILVER GREY CROCHET TASSEL TUBE MINI DRESS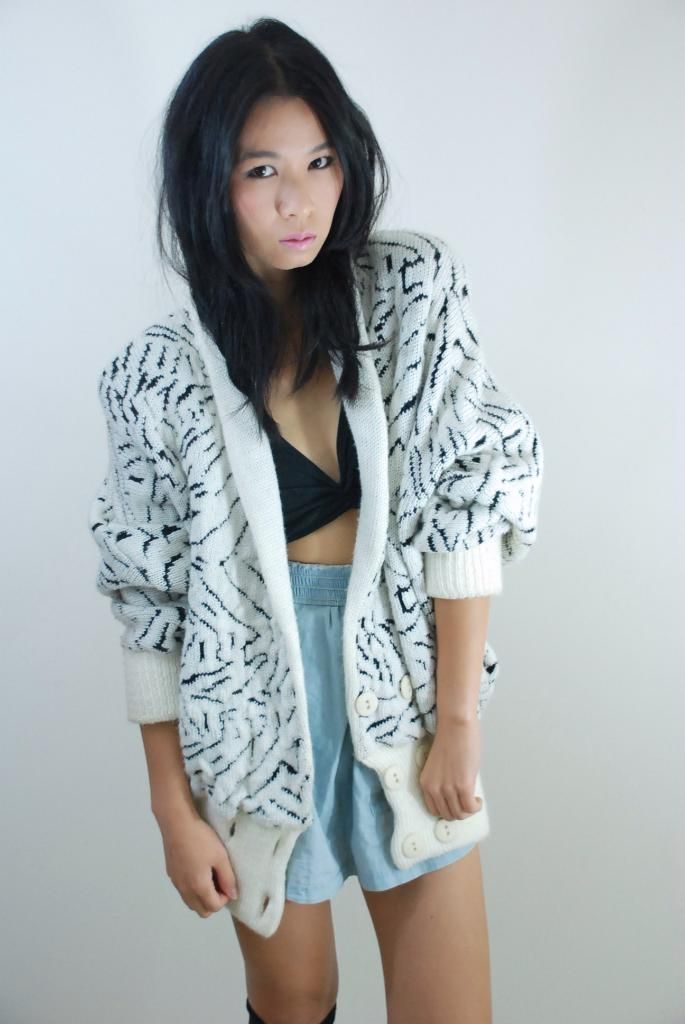 VINTAGE BLACK WHITE TIGER OVERSIZE KNITTED CARDIGAN
I'd pick the leopard dress as my favourite because a dress like this will definitely make you shine in the crowd !!(such an attention seeker! =_=)